2nd June 2019 – shared update about HillFest, an amazing event organised by Friends of Woolmer Hill.
3rd June 2019 – attended meeting of Haslemere Town Council's Haslemere Vision steering group with Melanie Odell (Chair of the steering group), Stewart Brown (Chair, Haslemere Vision), Kirsten Ellis (Independent Councillor) at Haslemere town hall.
4th June 2019 – shared further update online about Thames Water works in Tennyson's Lane. More here. (This work has now been completed and the road is open.)
5th June 2019 – Surrey County Council meetings in Kingston including first meeting of Climate Change Task Group chaired by Cllr Goodman, Cabinet member for Environment and Waste. Also, met with passenger transport team to discuss rail partnership initiative.
5th June 2019 – shared notification of pavement reconstruction in Beech Road from 17th June for approximately 5 weeks. More here.
6th June 2019 – attended #DDay75 anniversary memorial in Haslemere.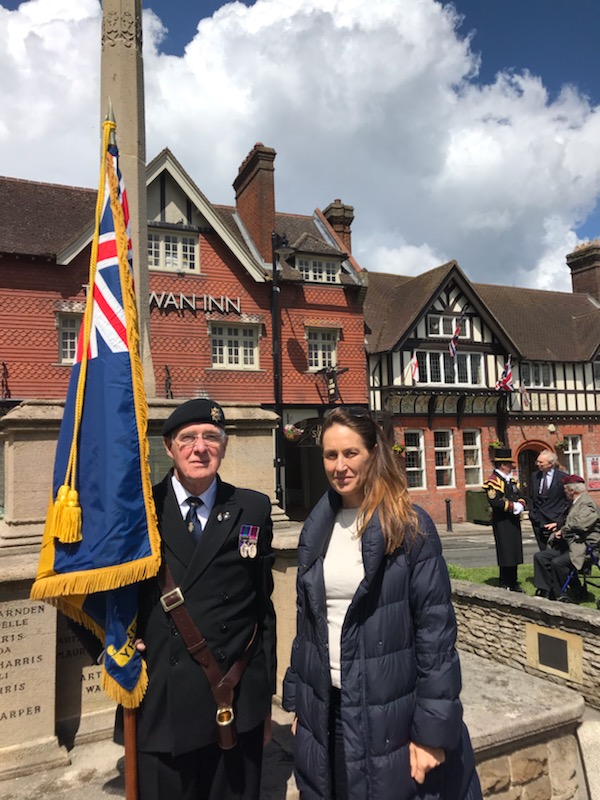 6th June 2019 – shared online the South Downs Rambler Rail Bus link this Summer between Winchester and Petersfield rail stations, from Hampshire Community Rail Partnership colleagues. More here.
9th June 2019 – notified postponement of Beech Road pavement repair. More here.
10th June 2019 – Rethinking Transport – Member Drop-In Session at County Hall, Kingston. The Rethinking Transport project is fundamentally reimagining transport in Surrey: developing new, sustainable transport options where journeys are wanted or needed, while also rethinking how residents access communities, employment, health and social care, education and other key services to avoid unnecessary travel. More here.
12th June 2019 – attended LoveHaslemereHastWaste event at Haslemere Museum. Follow on Facebook here. You may also wish to read the article about the event in The Haslemere Herald, here: Keen Support for War on Waste.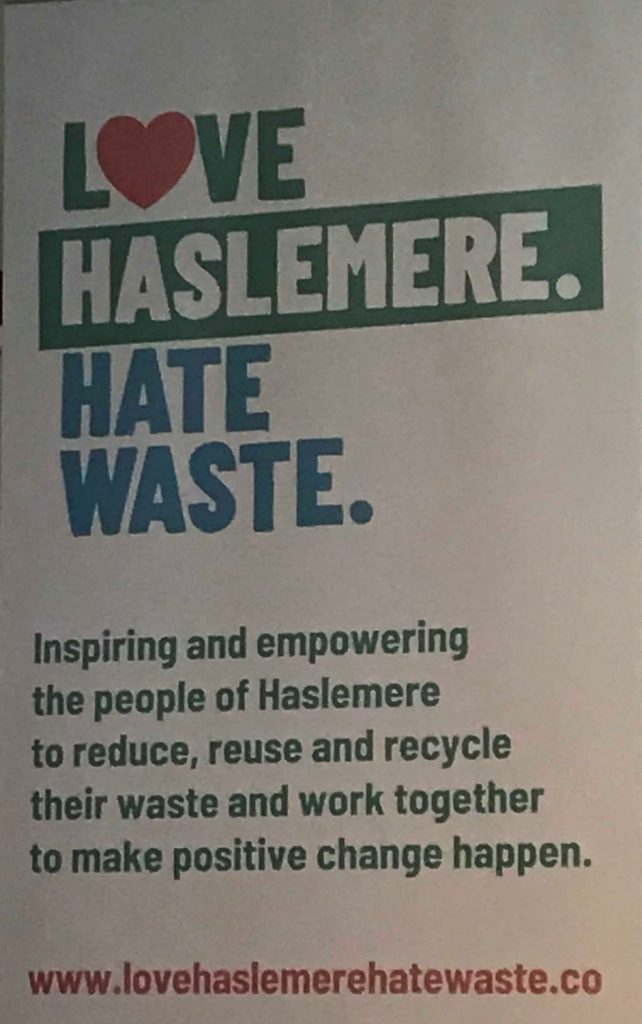 13th June 2019 – chaired inaugural Steering Group meeting of the Surrey Hills to South Downs Community Rail Partnership – Haslemere, Milford and Witley stations with Godalming and Farncombe planning to join us. More here. Read The Haslemere Herald article here: On track to deliver passenger satisfaction. South Western Railway's latest stakeholder newsletter is here: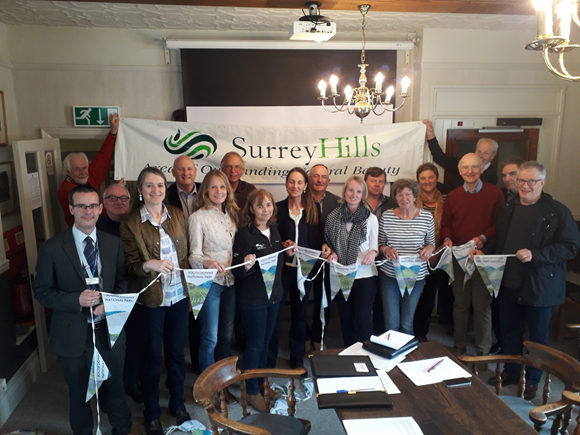 13th June 2019 – shared online update re. signage for College Hill footpath. More here.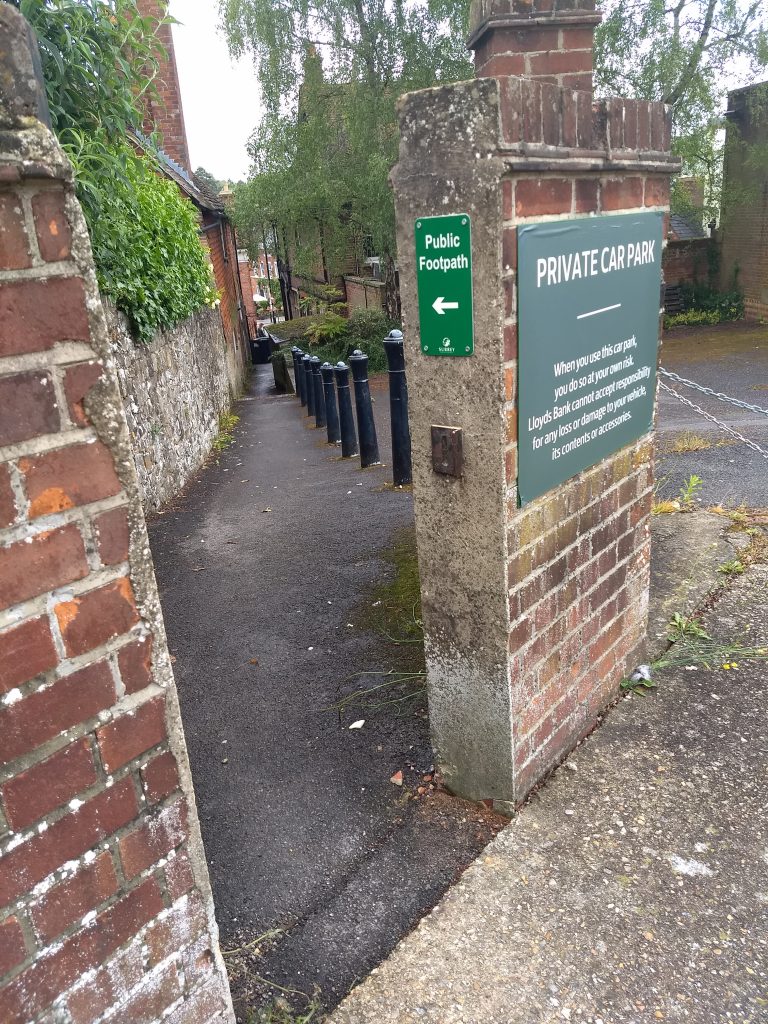 14th June 2019 – interviewed by BBC Surrey to talk about The Community Rail Partnership. Transcription here.
14 June 2019 – Merrow SCC highways depot – met with Cllr Matt Furniss, SCC Highways portfolio holder and Richard Bolton, SCC Local Highway services group manager to discuss SCC highways issues and forward strategy. Change in Kier provider, Flowline (the subcontractor providing Surrey's gulley cleansing and drainage maintenance services) will be replaced by a new provider, Drainline.
Tour of highways laboratory, where a team of experts analyses road surfaces taken from cores, identifies why road failures occur, tests new materials and carries out work for many other counties.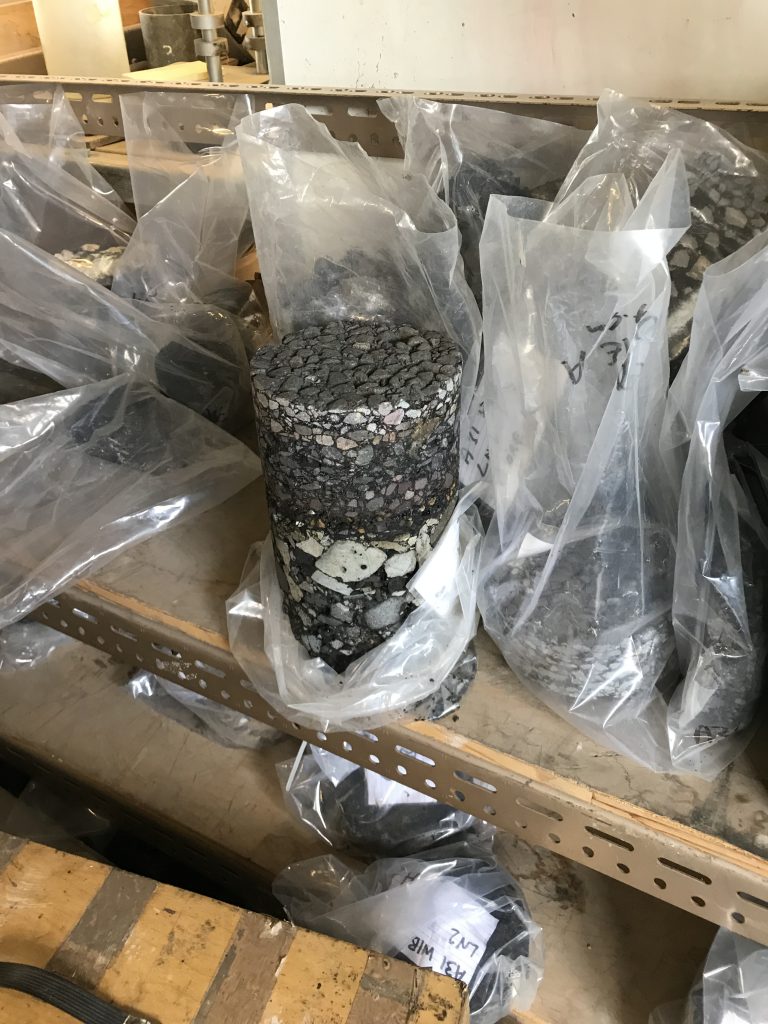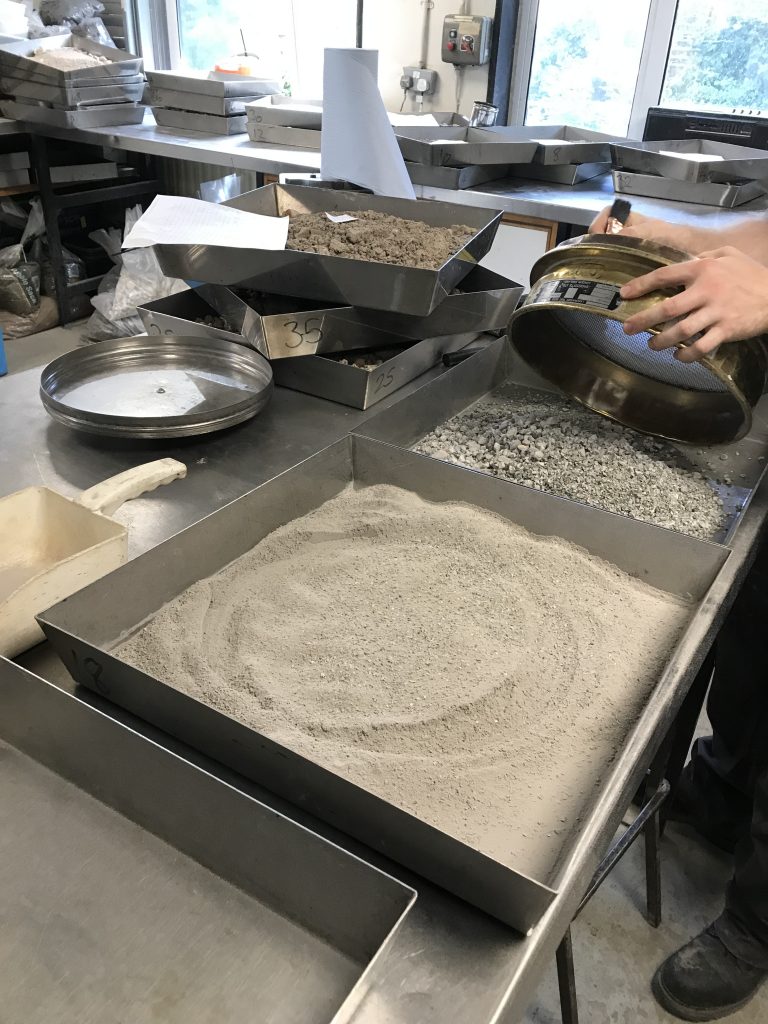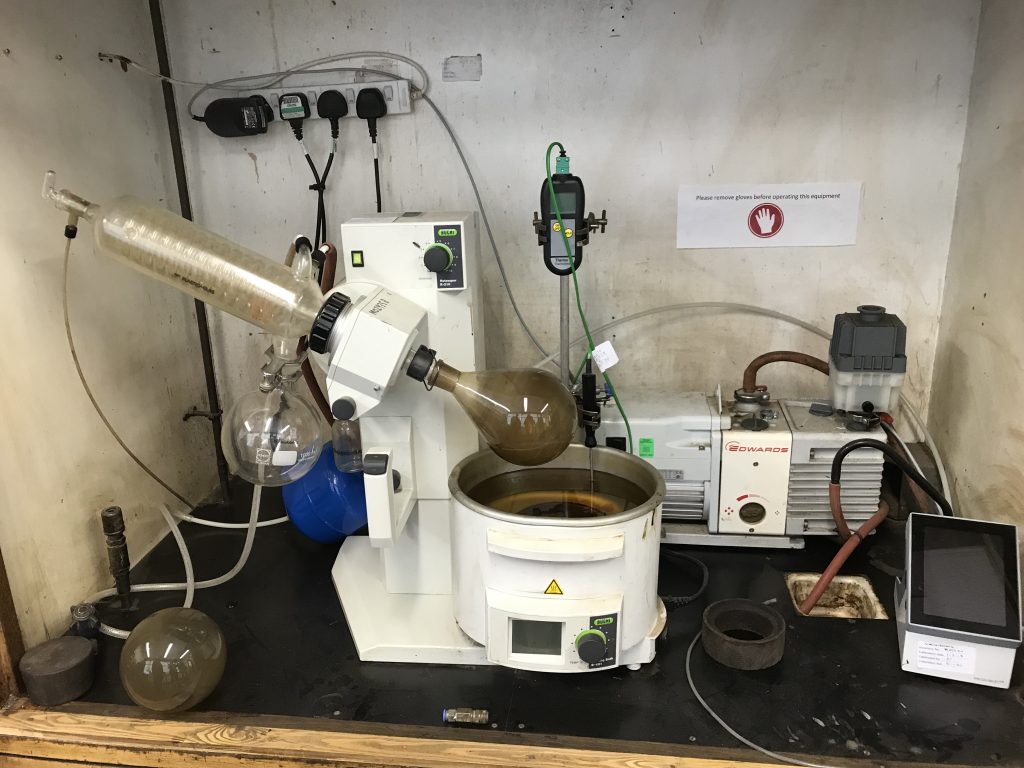 16th June 2019 – shared guest blog post by David Goddin: Why I'm Supporting the Community Rail Movement
17th June 2019 – shared online update about pavement repair works in Beech Road. More here.
17th June 2019 – shared update re Surrey County Council's preparation for a new Surrey Waste Local Plan. More here.
19th June 2019 – met with Mark Youngman SWR at The Station House to discuss the Surrey Hills to South Downs rail partnership potential bids to SWR's Customer and Communities Improvement fund. The rail partnership has a range of project ideas generated at the launch.
20th June 2019 – shared agenda for Waverley Local Committee meeting (28th June). More here.
20th June 2019 – shared Councillor update from Tim Oliver, Surrey County Council Leader on Surrey County Council's Transformation Project Overview. More here.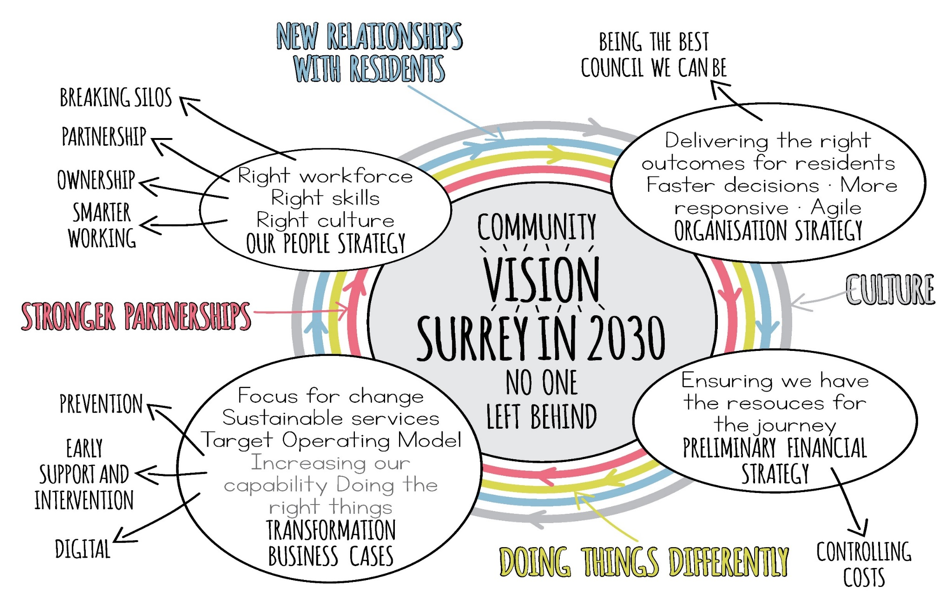 20th June 2019 – attended Surrey Climate Commission launch at the World Wildlife Fund eco-centre in Woking. Read more about its aims here. Was very positive that SCC Cllr Mike Goodman, Cabinet Member for Environment and Waste gave Surrey CC backing for the commission.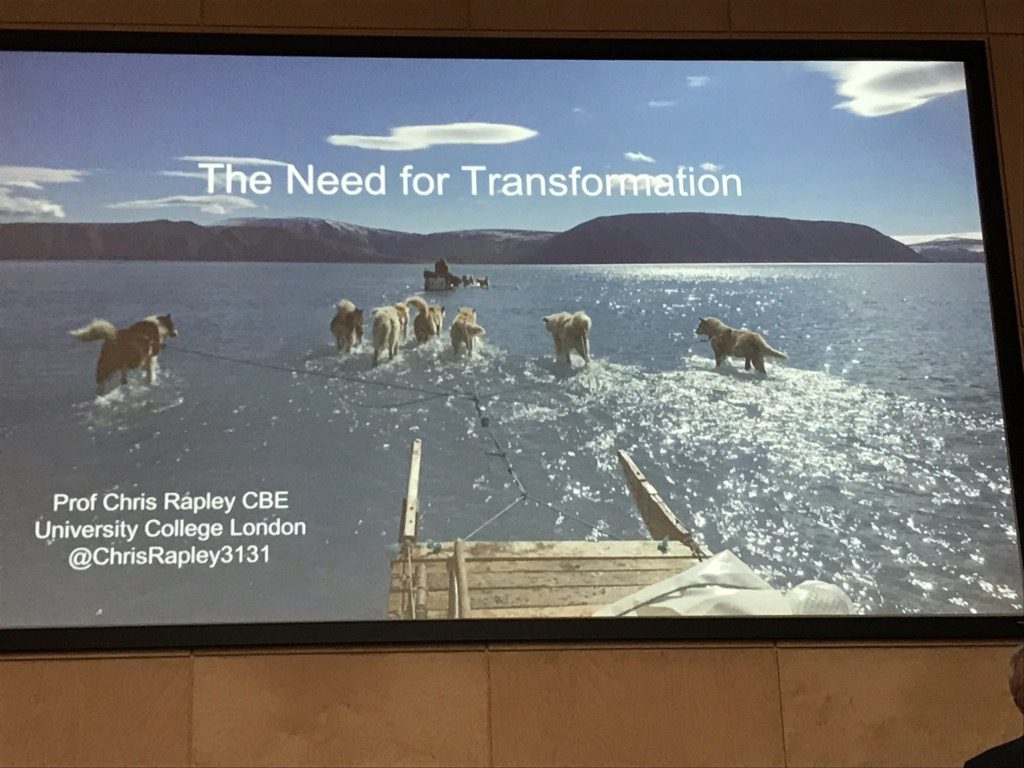 24th June 2019 – received draft minutes of Haslemere Town Council Amenities June 2019 committee. Read here.
25th June 2019 – shared update re next Teen Parenting course arranged by Tennyson's Sure Start Centre. More here.
25th June 2019 – County Hall, Kingston, meeting with Mary Lewis, Cabinet Member for Children, Dave Hill Exec Director Children, Families and Learning and Simon White, Executive Director Adult Social Care and Ruth Hutchinson, Deputy Director Public Health. All provided helpful overview of services and challenges facing the County. Particular focus on transformation of children's services given long term failures as identified in Ofsted reports. Austerity cuts mean Surrey receives some of the lowest funding for these vital services – which present a real challenge. Many social issues remain hidden in Surrey.
25th June 2019 – received South Western Railway's latest stakeholder newsletter, The South Western Report, which can be downloaded here.
26th June 2109 – County Hall, Kingston, meetings with SCC Transportation Planning Development officer and Passenger Transport team manager to discuss SWR Customer and Communities Innovation Fund bid.
27 June 2019 – met with Head, Shottermill Infant School, Haslemere, parked my bike in the scooter hub, very impressed with the school's work to meet UN Sustainable Development Goals.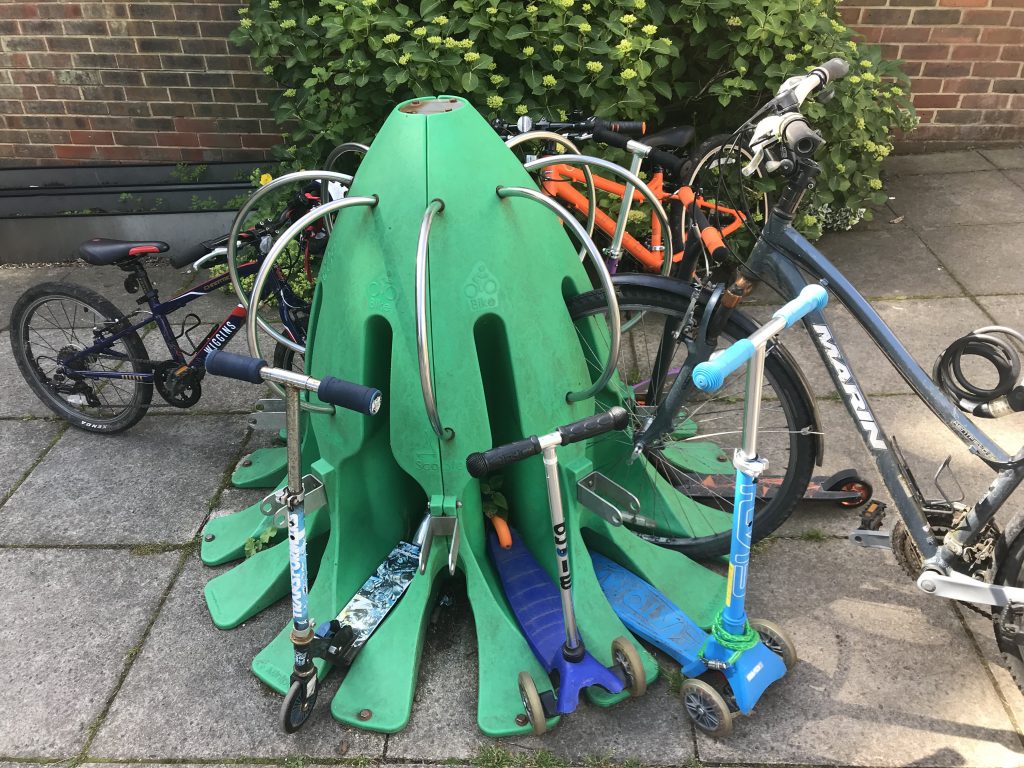 28th June 2019 – attended June 2019 Waverley Local Committee. Read papers here including item re petition for Critchmere Hill and Woolmer Hill here. At the meeting, I agreed I will be arranging a site visit meeting with the petitioner and SCC Highways officers. Also, at this meeting, there was mention of Waverley's s106 database (which includes Surrey CC covenants as well as Waverley's). Here is the link, for interest: http://pfm.exacom.co.uk/waverley/index.php
GENERAL NEWS
I am pleased to advise that SCC's drainage maintenance subcontractor, Drainline, took over provision of this service from Flowline as of Monday morning. All but one of the operatives has transferred across, and Drainline have provided a number of brand new machines, which will improve productivity and reduce the number of breakdowns. This will be at no additional cost to the County Council. There remains a limited backlog of work which was not completed by Flowline, but, Drainline are expected to complete this work by the end of this month.
You may be interested to read Surrey County Council's Customer Service Snapshot May 2019 which I received this month. Link here.
Here is Transition Haslemere's July 2019 newsletter.
My next county councillor update will be in September.