Yesterday, I updated residents via my Facebook page saying I was working on new signage for HGV diversions away from residential roads. I also shared the update that Technics Group, a Surrey ground radar specialist, would be on site for the survey tomorrow.
This morning, I met with the contractors on site. Here is a positive update relating to the repair of Shepherds Hill:
The ground penetrating radar investigation was carried out this morning.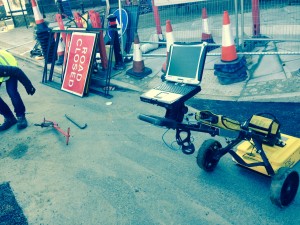 The void is estimated to be 6 cubic metres. This means SCC has a full picture of the extent of the void and will go ahead and repair the hole. A foam cement filler for the hole is planned for tomorrow, Friday 25th February. Please note, foam cement takes 24 hours to harden. I have requested that SCC highways re-tarmac over the weekend as a matter of urgency in order to get Shepherds Hill open.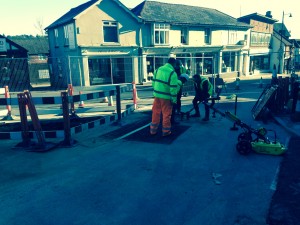 New additional HGV diversion signage was installed at key junctions this morning.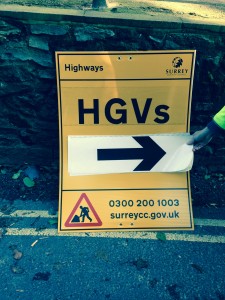 Once again, thank you to residents for both your patience and feedback during this process.
Best regards Nikki
Update 2nd March – Shepherds Hill has re-opened