The Haslemere Herald this week has a summary of all the candidates for the Haslemere Town Council election on 2nd May.
As well as standing as an Independent candidate for the Surrey County Council (Haslemere ward ) by-election, I am also standing for re-election as an Independent councillor for the Haslemere South ward of Haslemere Town Council.
Here is my statement printed in this week's Haslemere Herald with my campaign photo.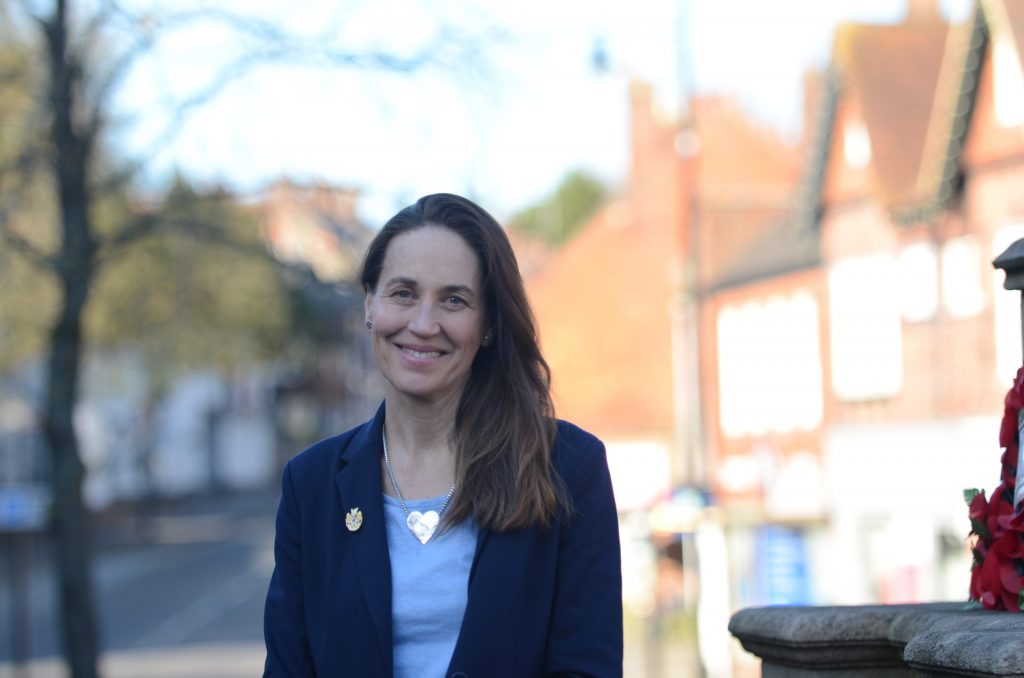 Nikki Barton  – Independent


Nikki Barton has been an Independent councillor for Haslemere South for the last two years and will be standing again in May. She lives in the ward with her husband and three teenage daughters.


As well as leading a successful campaign to stop parking meters in the town, Nikki is a founder member of the Haslemere South Residents' Association. She has also brought together many community organisations in her role as Chair of the Haslemere Community Rail Partnership. Nikki will fight inappropriate development of our precious countryside. She advocates sustainable transport.


As a councillor and community volunteer, Nikki has consistently delivered results for the town without the constraints of party politics. 

She will continue to put Haslemere first.


Read about Nikki's campaign updates and activities here:
Web: www.haslemerefirst.com
Twitter: @votenikkibarton
Facebook: https://www.facebook.com/HaslemereFirst
Message Nikki on nikki@haslemerefirst.com