Vaccinations started this morning at St Christopher's Church. All is running smoothly. I'm liaising with Surrey County Council and Waverley Borough Council to ensure there is sufficient parking for NHS staff and for those being vaccinated who need to park close to the church.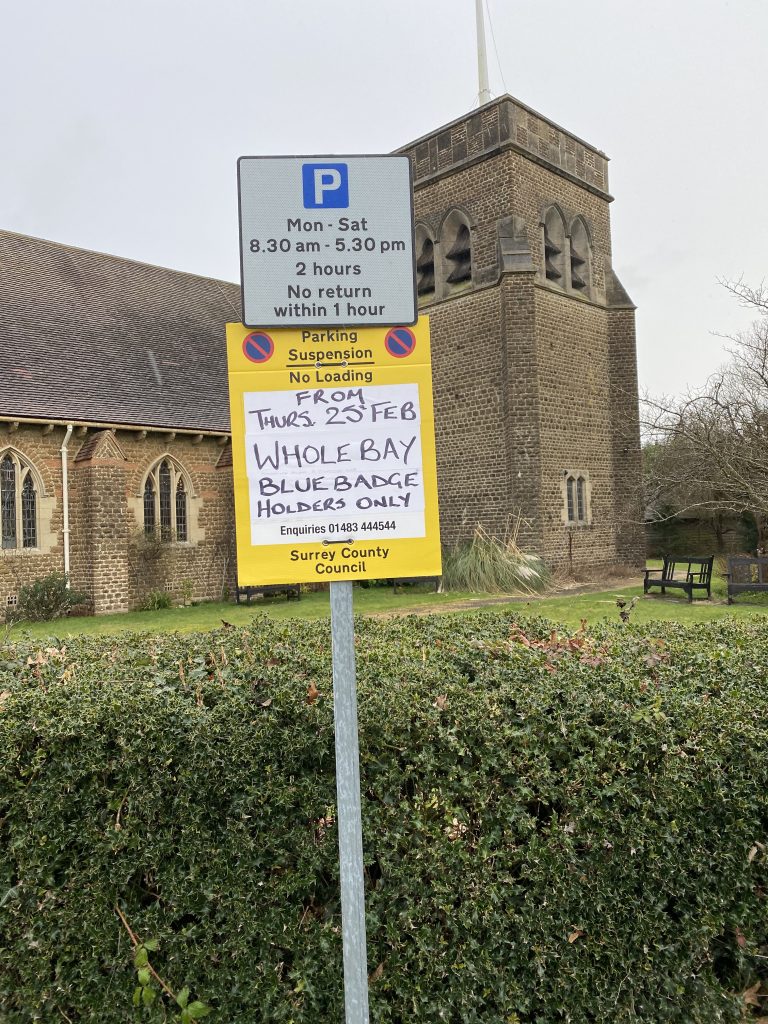 Dedicated parking for NHS staff has been set aside in the Wey Hill Fairground carpark. The car park is busy with workers from the nearby construction site so, more spaces will be found in Weydown Road/Fairground short stay if needed.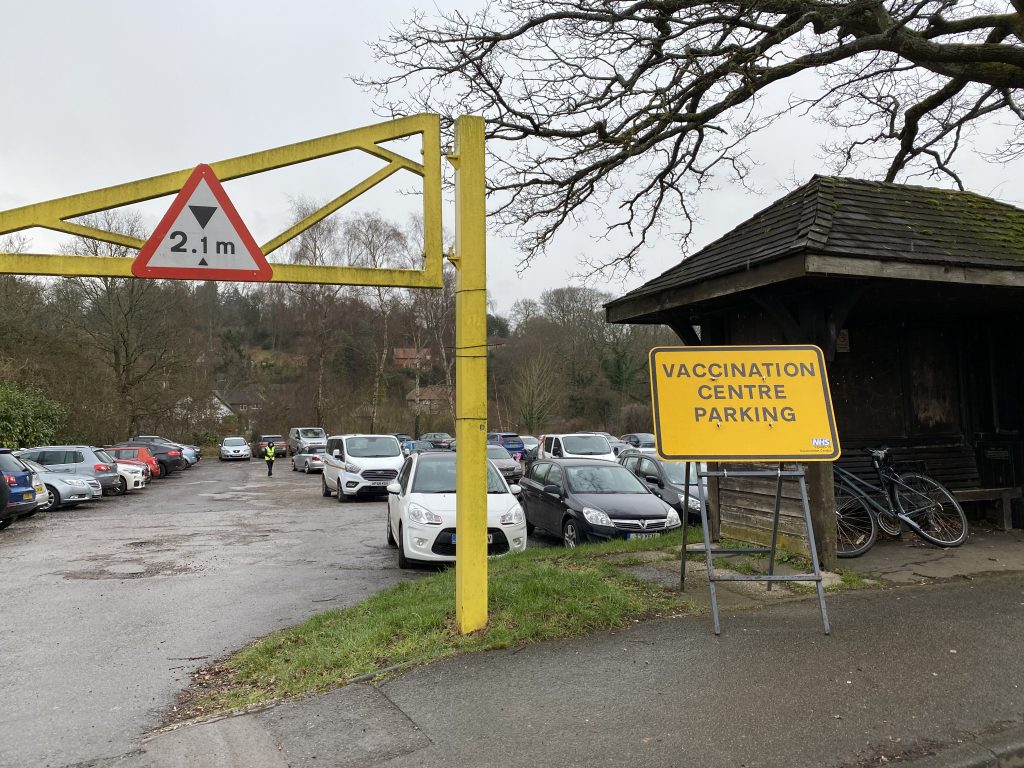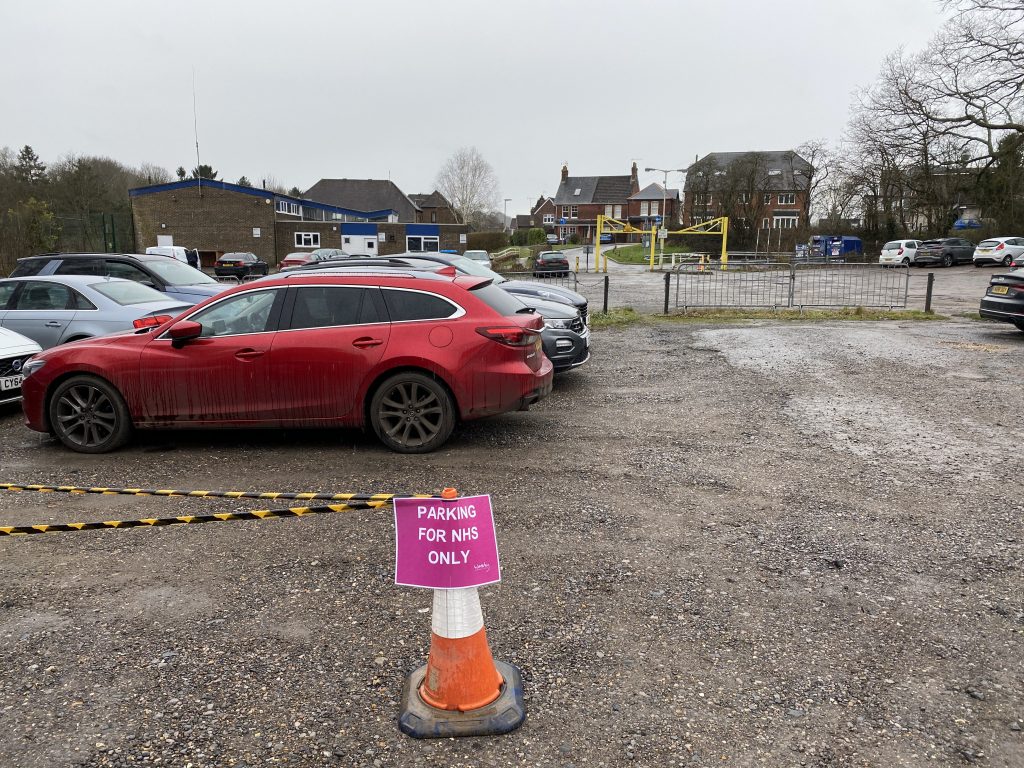 Please note, the Covid testing centre has been moved from Weydown Road car park to Godalming tomorrow, Fri Feb 26- Sat Feb 27th to make space.
I have agreed with the NHS team that from March 8th when schools re-open. vaccinations will start later-at 9.20am until 5pm- to reduce morning traffic congestion around St Christopher's Green/Wey Hill as much as possible.
The plan is for 200 vaccines/day at St Christopher's, with a rolling program of vaccinations 3 days/week to deliver 200,000 Covid vaccines to cohort 6 over the next few weeks.
Anyone that received first Pfizer jab in December will have their 2nd jab at GLive where the space and facilities are better suited to the Pfizer health requirements. St Christopher's in Haslemere will only be giving AstraZeneca jabs.