Congratulations to Shottermill Infant School on achieving their Green Flag ECO status award- thanks to the innovative and sustained efforts of the dedicated teaching staff, green team, pupils and parents.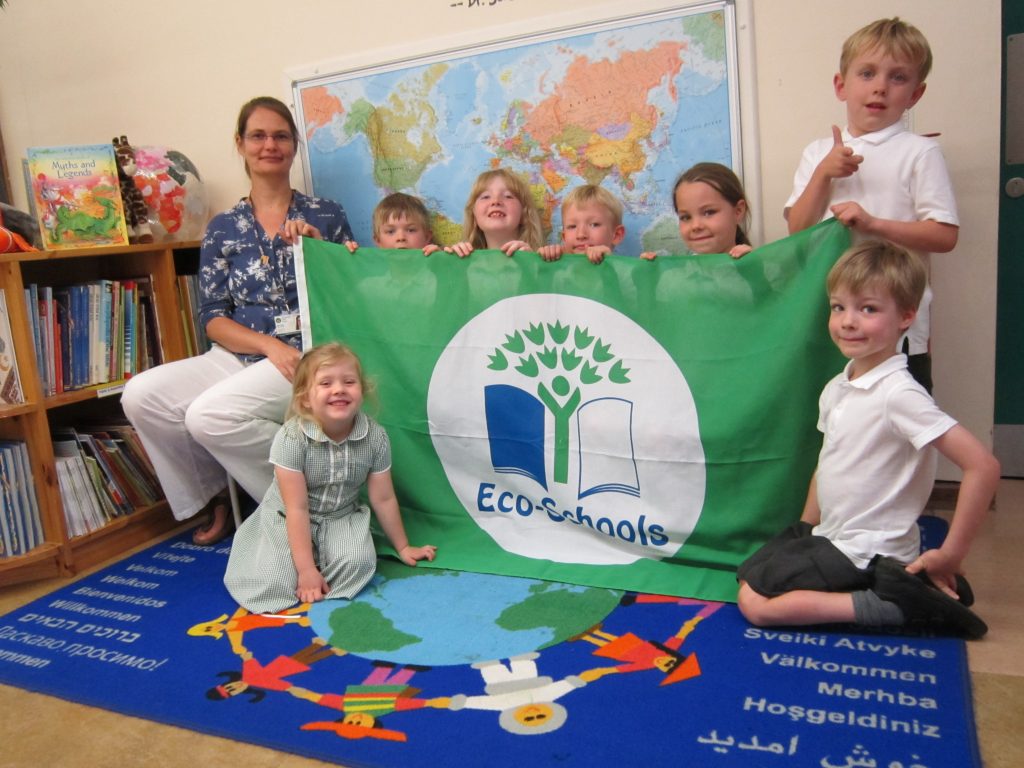 The school received their new hot compost bins before lockdown, funded from my SCC Members' Allocation. Head Jilly Storey comments – "a huge thank you to you for the grant that enabled us make the huge leap to dealing onsite with our own food waste. We have made our first lot of our own compost and are getting used to the new aromas around the site!"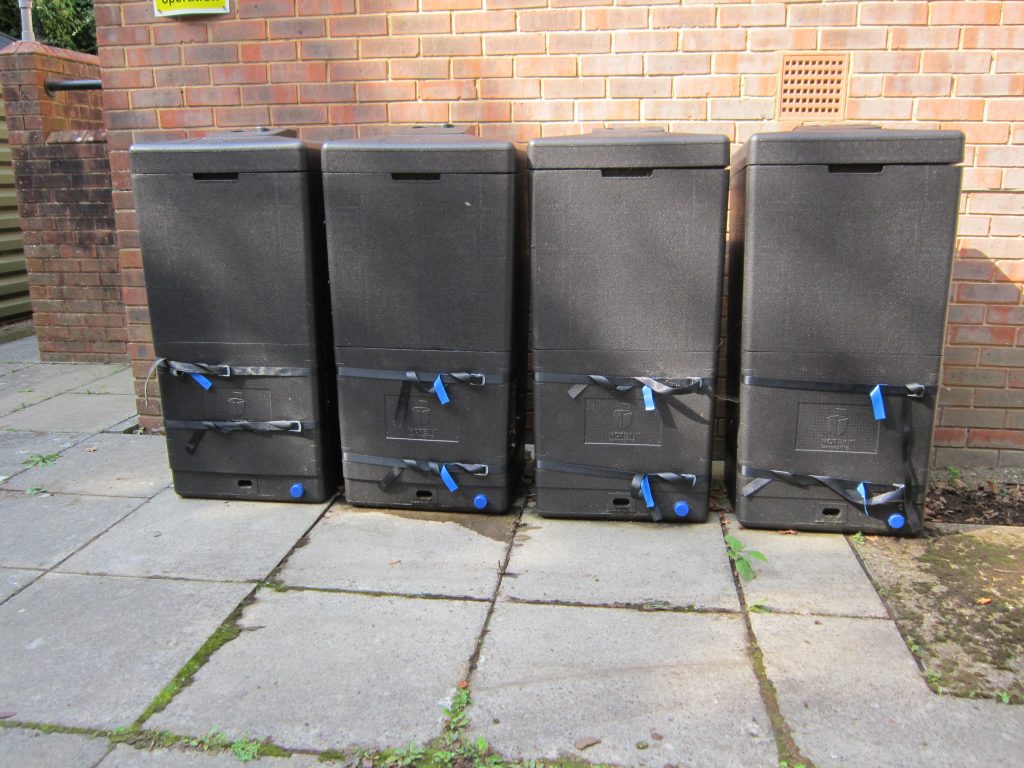 Best of luck to Head Jilly Storey who is currently shortlisted for the National TES Environmental champion of the year.