I received this update from Surrey County Council regarding parking enforcement for on street and off parking. This action is intended to support NHS staff and key workers.
************************************************************************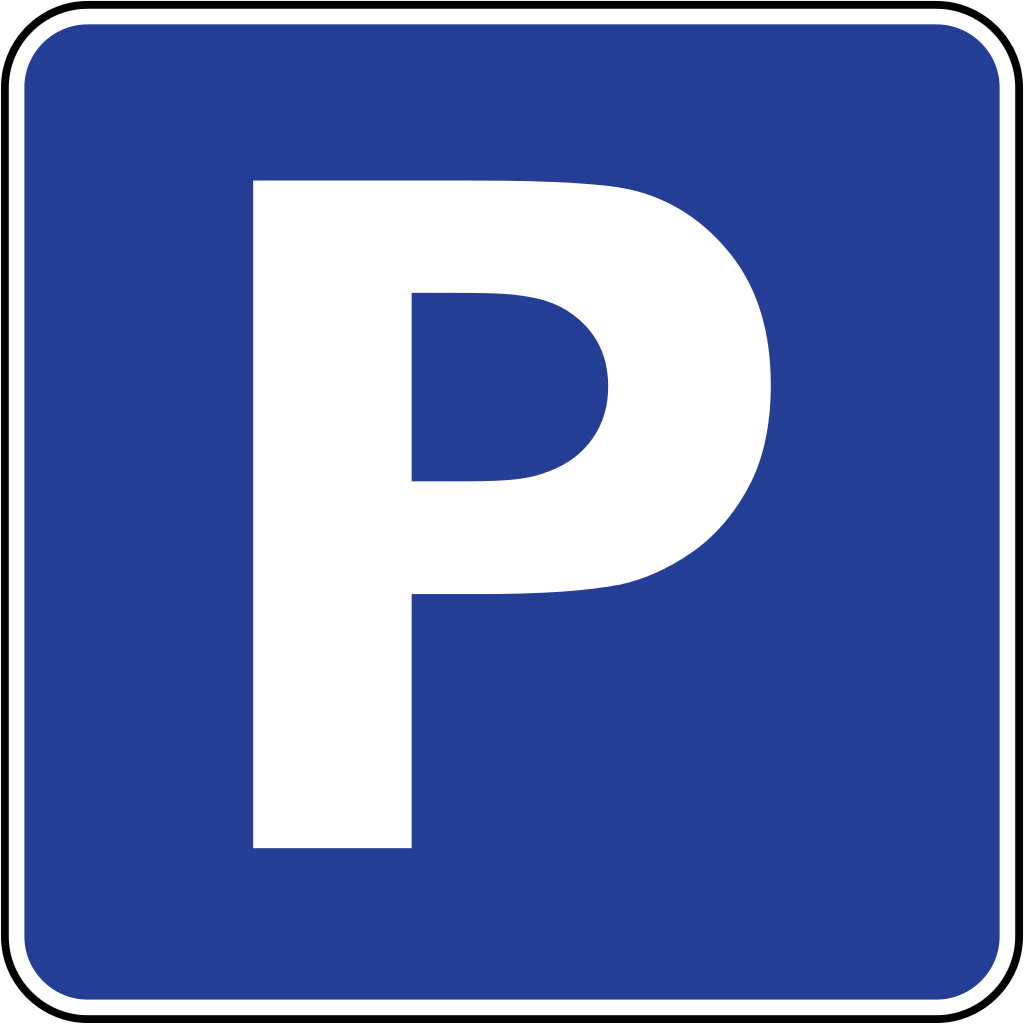 In light of coronavirus and the government's instruction to self-isolate and maintain social distancing, we understand that residents are working and staying at home more than usual. This has changed parking patterns and we are adjusting our parking enforcement approach accordingly. For the time being the district and borough council parking enforcement teams in Surrey will:
Not enforce parking on single yellow lines in quiet residential roads
Issue temporary parking permits for car parks or on street parking schemes where they consider it appropriate to do so
Provide more flexible arrangements in council car parks where appropriate
All on street parking charges have been suspended until further notice and NHS responders / volunteers and carers can park for free in council car parks and on street.
Parking on double yellow lines or zig zags or on single yellow lines on main roads and in town centres could be dangerous and will be enforced as normal. During this time it is important to remember that essential public services will need to maintain access to homes and facilities so please park considerately.
Check your district or borough council parking enforcement web pages for further information in your area.
Information from here: https://www.surreycc.gov.uk/roads-and-transport/parking/coronavirus