I wrote last week about the Haslemere Centenary Project.
Thank you to everyone who got in touch with Ken Griffiths offering to help and volunteer for the project.
Yesterday, a group of volunteers began sanding the flagpole in J.E. Homewood's yard. Three sides have now been smoothed down. During the week, the team at J.E Homewood will turn the flagpole ready for the 4th side to be prepared.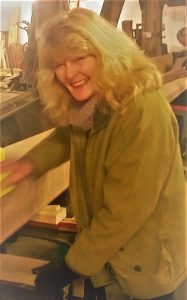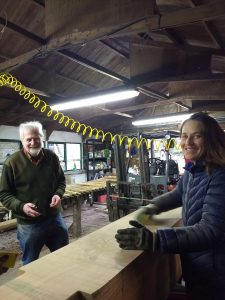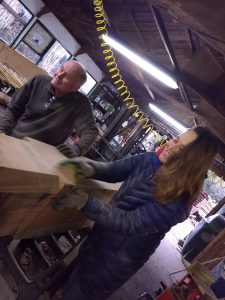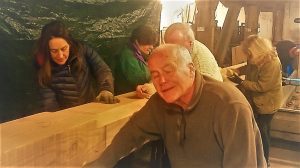 The team will meet again next Saturday to sand down the 4th side of the flagpole and to begin painting it. Thanks to Brewers for supporting this project by providing the paint.
If you'd like to be involved in the Haslemere Centenary Project, please let the project team know by contacting Ken Griffiths via e-mail at ken@haslemere.com or telephone 07860 263055.